FREE SHIPPING ON ALL DOMESTIC ORDERS $35+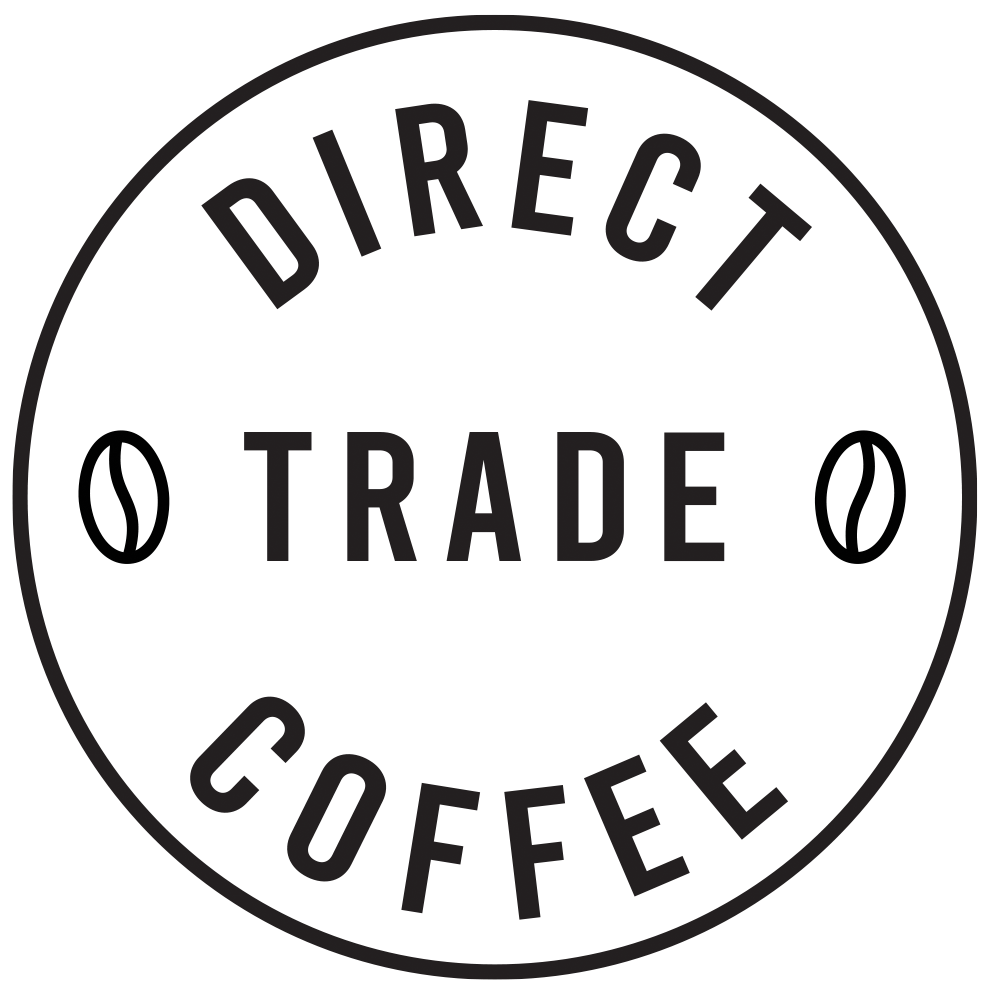 Direct Trade is more than a business transaction. It's a personal relationship, with no middlemen taking profits away from the farmers.
Like fair trade certified coffees, we pay a set price that is much higher than commodity prices. Where direct trade and fair trade split is the fact that with fair trade coffees there are still middlemen, and direct trade there are none. Although direct trade requires more work managing the relationship and the transactions, the impact for the farmers far outweighs the work involved on our part.
At VIVIC, we see everyone we work with as stakeholders in the company. We seek to build community that flourishes and lifts up one another to create a better world.
Around 1840 Manuel Ariz left his life on the Galician Coast in Spain to the Americas. Shortly after moving to El Salvador he married Josefa Herrera, and together they established their hub of coffee growing and processing operations at the Villa España plantation located in the town of Ataco. With the success of their business, their family continued to carry the torch generation by generation, each one adding new plots of land, or systems of vertical integration.
Today, the 6th generation of Don Manuel Ariz's descendants, produce, process, and export only the family's coffee, which allows strict quality control from the agricultural level all the way to the export process. This also allows the ability to trace coffee to individual parcels at the coffee farms, and make changes in the growing process to increase the quality.
Villa España is located in the Apaneca-Ilamatepec Mountain Range in the western region of El Salvador, with altitudes ranging from 500 to 2,365 metres, this is one of the most renowned regions of El Salvador and home to El Salvador's first Denomination of Origin.
In the late 70's Alfredo Mena Lagos, began to take over the farming operations from his father Jorge Mena Ariz. Alfredo Mena Lagos continued to run the farm up until about 6 years ago when his sons, Alfredo and Jorge Mena, began to take over the operations. With the new generation of farmers came new varietals and techniques cultivated in the specialty coffee world.
Today, Jorge and Alfredo grow the coffee and ship it to their Couisin Guillermo Moran, where it is the roasted for VIVIC production.
Direct Trade Partnership:

Through working in the coffee industry, Graham was always meeting, sharing coffee, and networking with other industry professionals. By chance, Graham met a coffee roaster with a strong tie to coffee farms in El Salvador.
Guillermo Moran comes from a long line of coffee growers. From a young age, growing up on coffee farms, he would aways ask his father, "why don't the other children go to the same school as me?". To which his father would reply, "we don't get paid enough for our coffee to pay them any more than we do, so they cannot afford to go you your school." Initially this may not have meant much. But as he grew older, he felt he needed to move to the United States and start a business to import the coffee of his families region. Flash forward to present day, and Guillermo is doing just that.
"If you want to lift yourself up, lift up someone else."